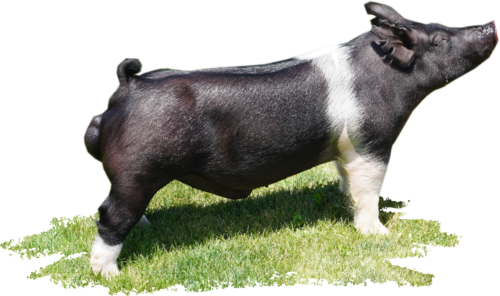 Nothing Compares
Nothing To Hide X First Kiss X Distinct (Dam of Conviction 50 and Good Vibes)
$400/dose
Overrun Price: $200/dose
An absolute freak in terms of look, athleticism, and bone. This guy is built for speed!  His name says it all—Nothing Compares is like no other boar we have seen.  We feel this guy is as neat of a boar that we have ever dropped into our line up.
-Nothing Compares Sired the Grand Champion Barrow at the 2021 Illinois State fair bred by Soileau Farms
-Fourth Overall Crossbred Gilt at the 2021 Indiana State Fair
-Reserve Overall Crossbred Gilt at the 2021 Ohio State Fair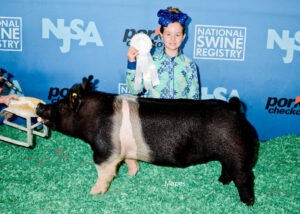 Littermate 3rd Overall Division 2 Crossbred Barrow National Jr. Show 2020.
Shown by the Swaim Family
Littermate to Nothing Better